Well yesterday was the oldies concerts. Today it is the turn of the young'ish ones. Well only one so far.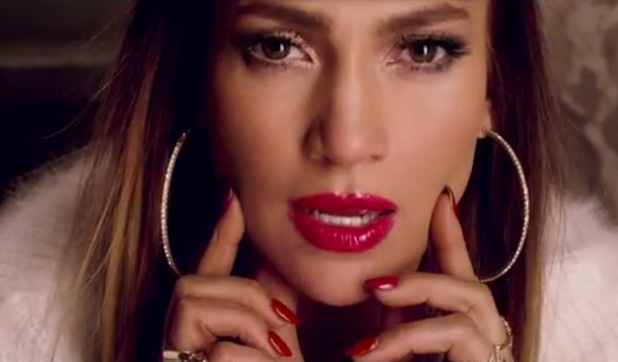 Jo Lo or Jennifer Lopez, depending on your preference, is the first out of the blocks this year, to throw in her hat for a 2014 Christmas album. According to DigitalSpy, she has been writing songs with David Foster. Not sure who he is but sounds interesting. (A quick look on Google tells me he is a Canadian record producer.)
It will be interesting to see who else has a Christmas album in the pipeline this year.
Photo Credit: DigitalSpy